Dedicated to diversity
For nearly 20 years, IU has supported an office dedicated to diversity and inclusion.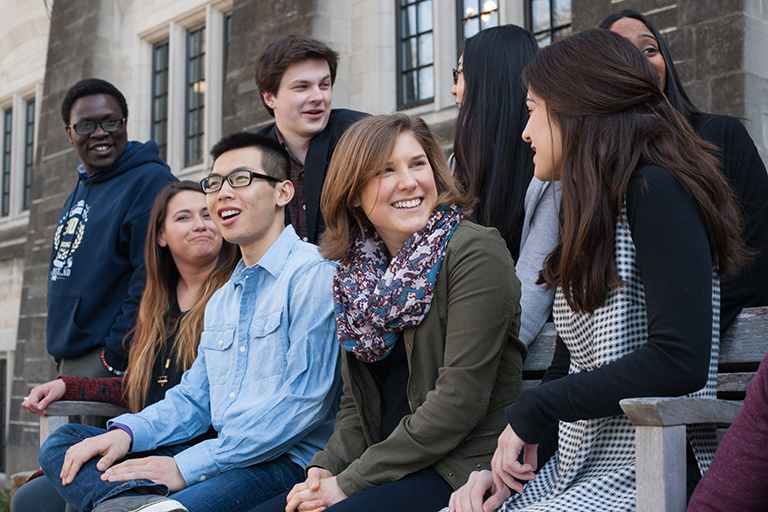 The Office of the Vice President for Diversity, Equity, and Multicultural Affairs (OVPDEMA) is focused on creating an inclusive and diverse environment at all IU campuses.
Through a number of initiatives and collaborations with diversity offices on all IU campuses, OVPDEMA works to recruit and retain minority faculty, staff and students while also encouraging a welcoming campus culture and engaging in community outreach and advocacy.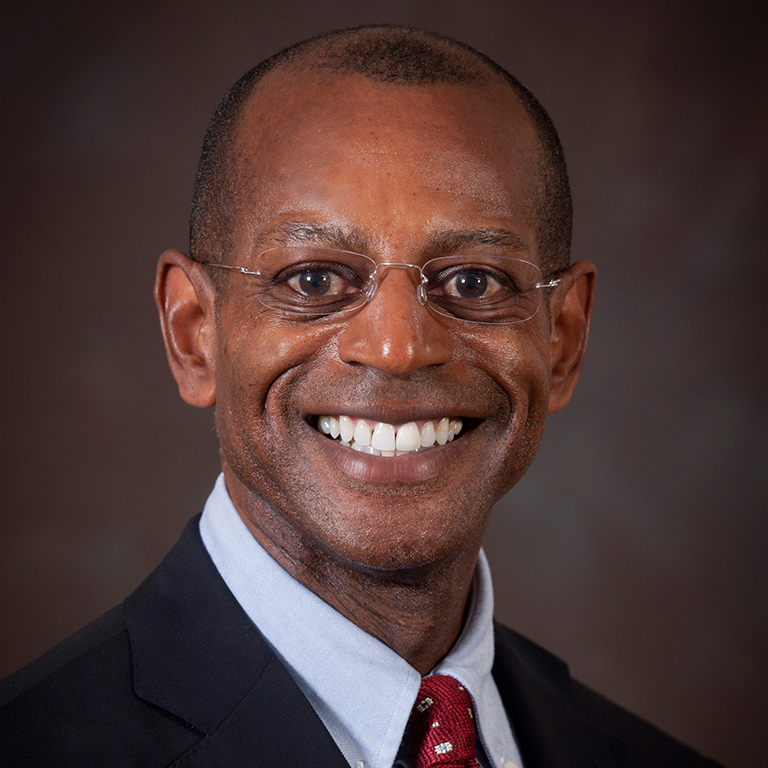 I am truly privileged to be a part of IU, where differences are embraced and valued rather than simply tolerated.

James Wimbush, vice president of Diversity, Equity, and Multicultural Affairs